Products
We offer wide range of plywood.
Please find the best product for your company needs.
List of products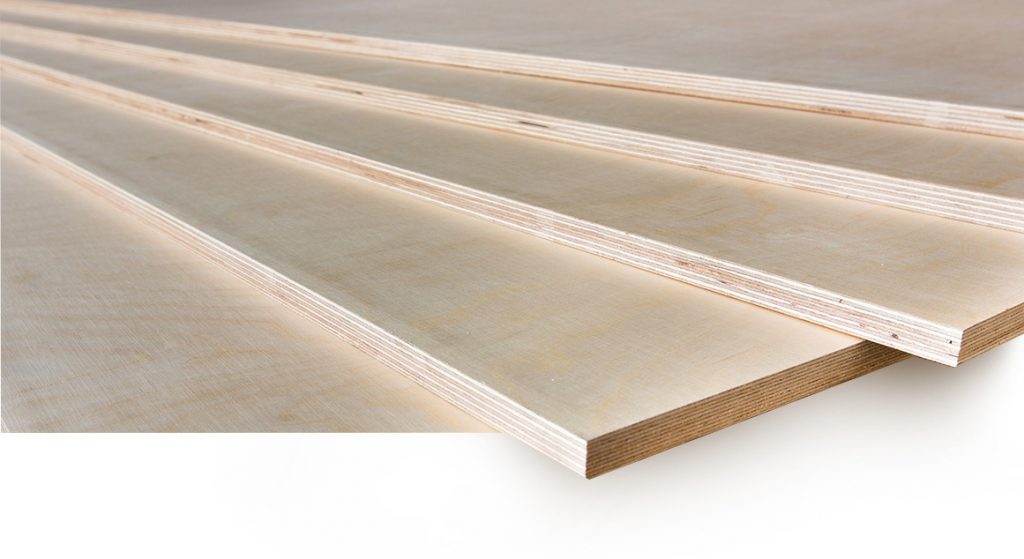 Plywood Riga Deck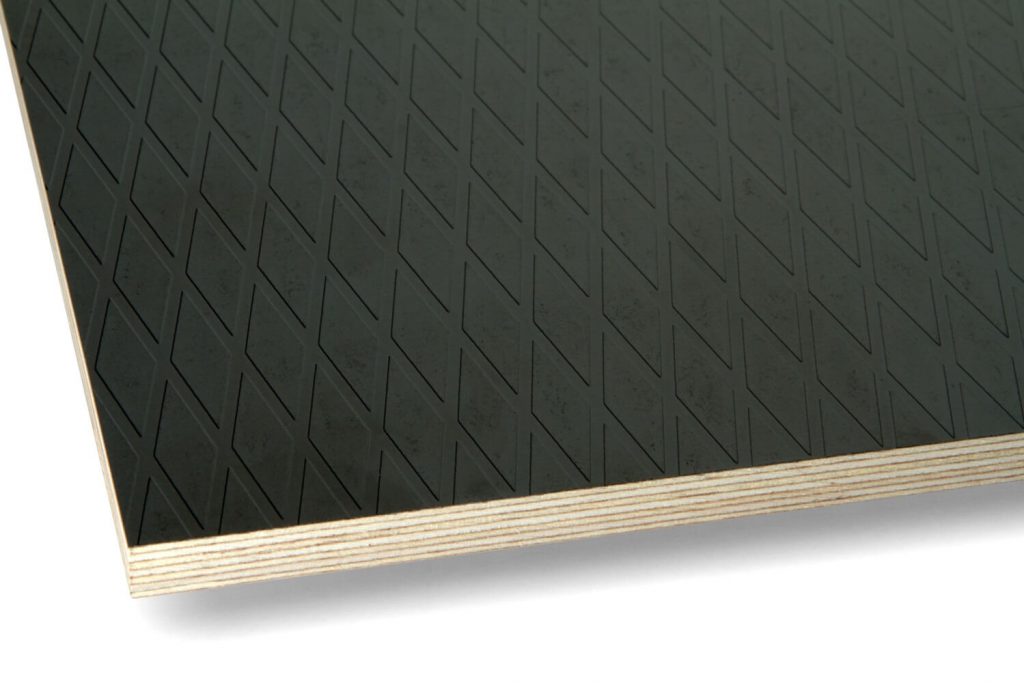 Birch plywood overlaid with a black glass fiber on one face. The reverse face usually is smooth (F).The wear face has a special surface pattern.
Colors
Black
Panel sizes (mm)
1220 x 2440 / 3050
Cut-to-size panels and machining available in accordance with the customers' requirements
Thicknesses (mm)
9, 12, 15, 18, 21, 24, 27, 30, 35
Applications:
platforms, exhibition stands, vehicle floors, children playgrounds. In general – surface where high wear-impact resistance and pleasant visual appearance are required.
Powrót