Products
We offer wide range of plywood.
Please find the best product for your company needs.
List of products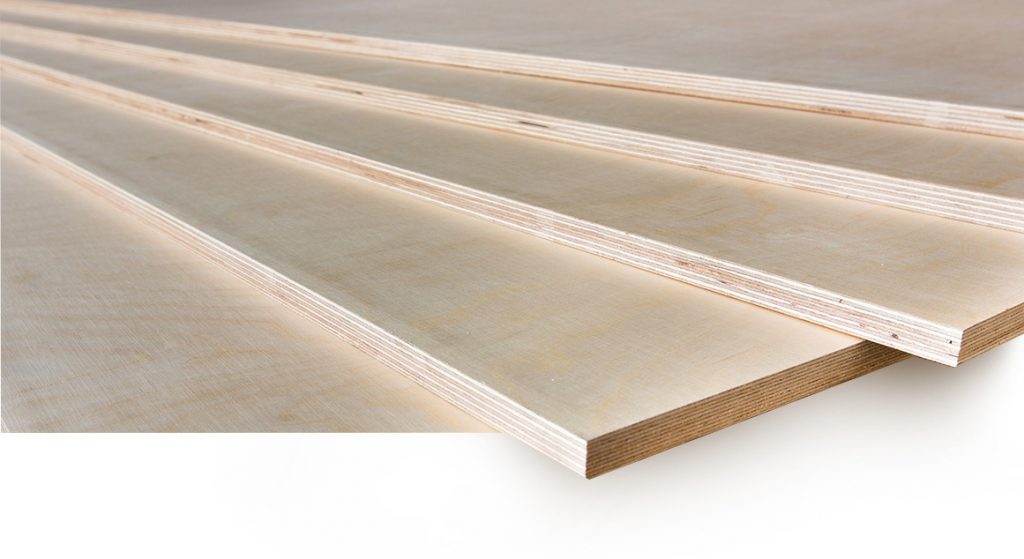 Sveza Deck 350

SVEZA Deck 350 is a special film faced plywood with a grid pattern intended for slab formwork. It comes with 25, 50, and 100 mm grid patterns. These types of lines simplify plywood marking and cutting, as well as rebar placement. This allows to reduce labor costs at the construction site.
Production process of plywood with layout grid is patented.
SVEZA Deck 350 is a high-strength plywood made of 100% birch veneer, all layeers are smooth, without cavities inside. Its edges are coated with special acrylate-based waterborne paint with low water permeability.
SVEZA Deck 350 surface is smooth, and coated with wear resistant film (wearing capacity is 350 Taber test rotations).
Overlay color
Dark brown
Standard sizes (mm)
1220 х 2440 / 2440 x 1220
1250 х 2500 / 2500 x 1250
Standard thicknesses (mm)
12, 15, 18, 21
Parameters
Density: 640-700 kg
Moisture content: 5-14%
Formaldehyde emission class: E1
Declaration of conformity:
EN 636-3 S EN 13986:2004+A1:2015 (4.2, 4.3)
Applications
Formworks, shuttering works.
Powrót