Products
We offer wide range of plywood.
Please find the best product for your company needs.
List of products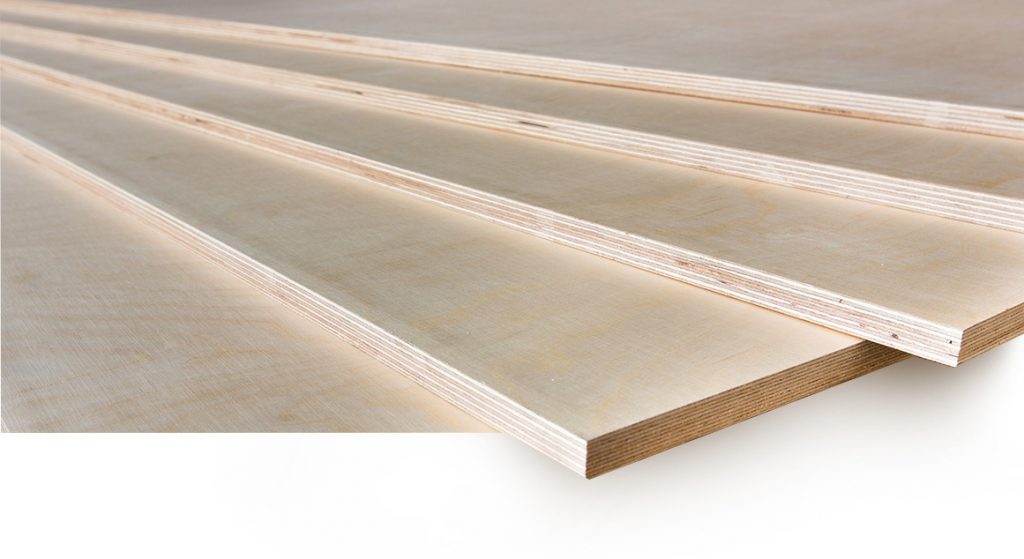 Sveza Drawer

SVEZA Drawer is specially developed for drawers and other furniture components production that involves cutting with circular saws, milling and machining the edges. Additional control of the bonding strength makes it ideal for creating dove-tail joints. Thicker face veneers insure best surface for sanding and coating.
Face veneer grades
DR B/B, DR B/BB, DR BB/BB, DR B/CP, DR BB/CP, DR CP/CP
Standard sizes (mm)
1525 x 1525
1220 x 1525 / 1250 x 1525
1525 x 1250 / 1525 x 1250
Standard thicknesses (mm)
5, 6, 6.5, 9, 12, 15
Parameters
Density: 640-700 kg
Moisture content: > 10%
Formaldehyde emission class: E1
Applications
Furniture
Powrót