Products
We offer wide range of plywood.
Please find the best product for your company needs.
List of products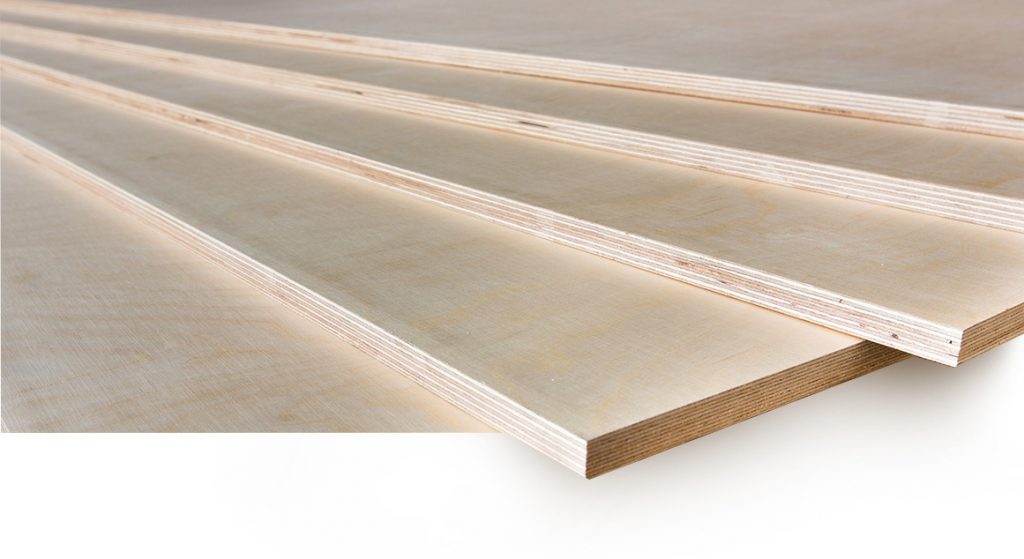 Sveza Heksa

SVEZA Hexa – 100% birch plywood coated with film imprinted with hexagonal pattern for flooring in light commercial vehicles and other applications where slip resistance, easy care and decorative flooring are needed.
SVEZA Hexa is produced with two main colors: Dark Brown (SVEZA Hexa Dark Brown) and Black (SVEZA Hexa Black). The following colors are also available upon client request: Light Grey (SVEZA Hexa Light Grey), Stone Grey (SVEZA Hexa Stone Grey).
SVEZA Hexa meets the requirements for LCV: high class of anti-slip properties (R10 according to DIN 51130), high level of resistance to surface wear (350-600 rotations according to EN 438-2:2016) and surface with hexagonal and symmetric pattern is easy for cleaning and installation.
Overlay color
Dark brown
Standard sizes (mm)
1500 x 3000 / 1525 x 3050
Standard thicknesses (mm)
12, 15, 18, 21
Parameters
Density: 640-700 kg
Moisture content: 5-14%
Formaldehyde emission class: E1
Applications
Flooring, transport industry, pedestrian bridges, storage and factory floors, storage shelves, loading platforms, pier surfaces, scaffoldings, ship decks, shop fitting and flight cases. In general – surfaces where high wear resistance is required.
Powrót