Products
We offer wide range of plywood.
Please find the best product for your company needs.
List of products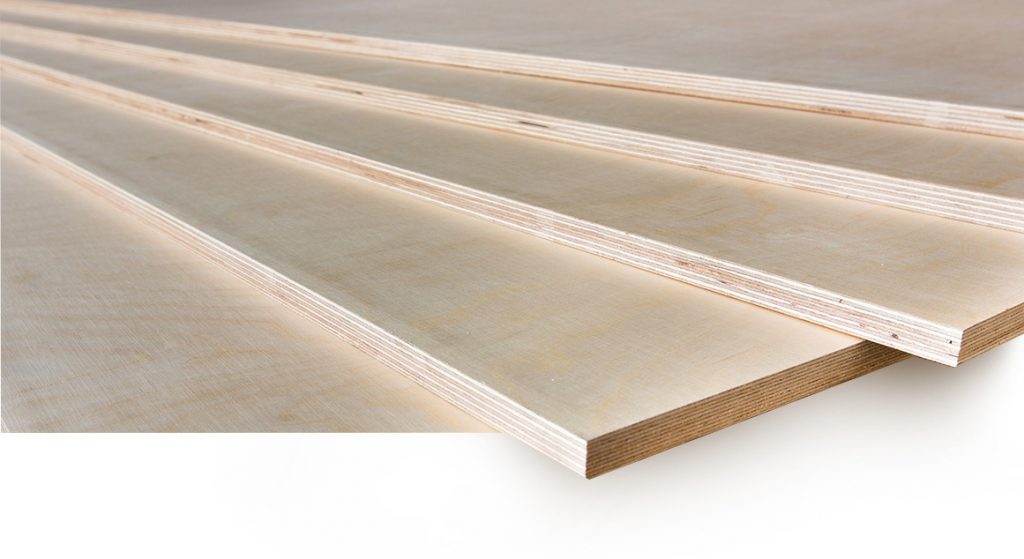 Sveza Interior

SVEZA Interior Birch Plywood is a high-quality construction material with an excellent durability and resistance to moisture.
The interior plywood is easy to work with, it goes perfectly well with finish materials. It is water resistant, however it is not recommended to use it for exterior finish.
This material is ideal for interior use.
Face veneer grades
I (B, S), II (BB), III (CP), IV (C)
Standard sizes (mm)
1525 х 1525
Standard thicknesses (mm)
3, 4, 6, 6.5, 8, 9, 10, 12, 15, 18, 21, 24, 27, 30
Parameters
Density: 640-700 kg
Moisture content: 5-14%
Formaldehyde emission class: E1
Applications
Furniture, toys, parquet production, packaging.
Powrót