Products
We offer wide range of plywood.
Please find the best product for your company needs.
List of products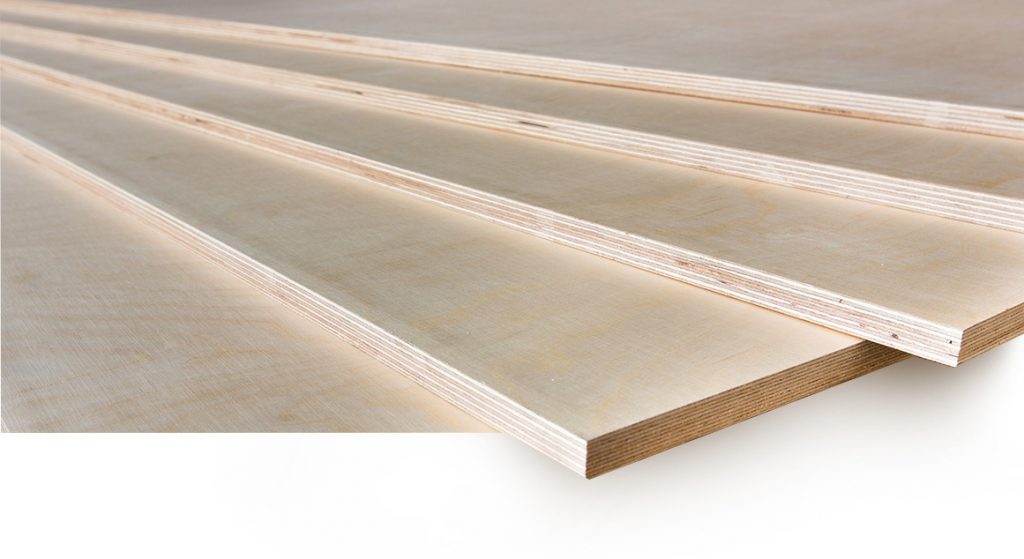 Sveza Laser

SVEZA Laser cutting edge plywood for die cutting.
SVEZA Laser Standard:
developed specially for diemakers this flat dieboard meets key requirements of the industry.
SVEZA Laser Premium:
uniform face color and minimum defects the core veneers for diemakers who require highest quality.
Face veneer grades
Laser ST (BB/BB), Laser PR (BB/BB)
Standard sizes (mm)
1525 x 1525
1220 x 1525 / 1250 x 1525
1525 x 1250 / 1525 x 1250
Standard thicknesses (mm)
3, 4, 5, 6, 6.5, 9, 12, 15, 18, 21, 24, 27, 30
Parameters
Density: 640-700 kg
Moisture content: <10%
Formaldehyde emission class: E1
Applications
Dieboard production
Powrót