Products
We offer wide range of plywood.
Please find the best product for your company needs.
List of products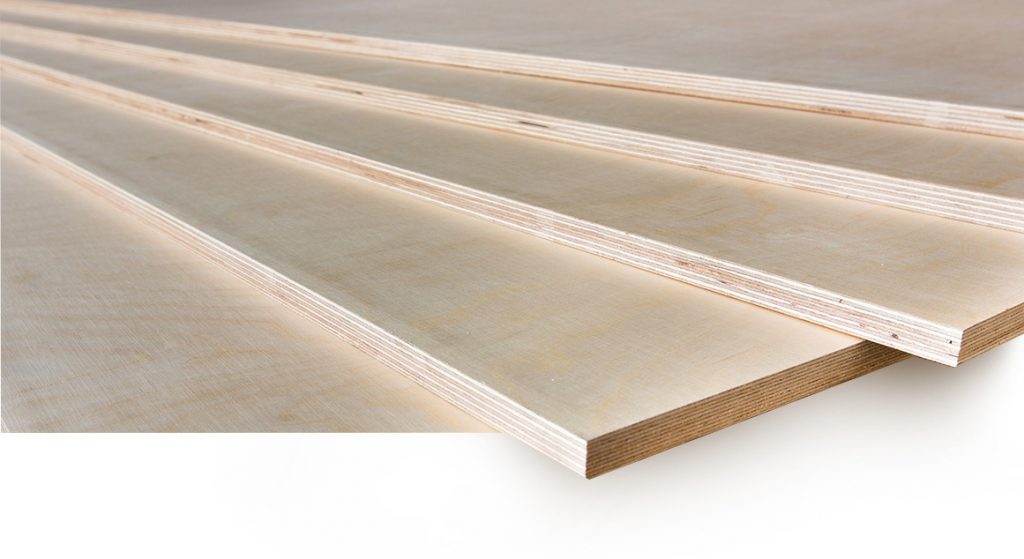 Sveza Oil

SVEZA Oil – multi purpose birch plywood for concrete works with moderate number of reuses (2-5 times).
Product is a easy-to-use forming panel for castings, as well as for low-rise construction.
Edges of SVEZA Oil are protected from moisture with acrylic paint, surface is coated with oil. Oiling is executed in controlled conditions that guarantees smooth application.
Product has high strength properties.
Produced with Oil Recycling Technology.
Face veneer grades
CP/CP (3/3)
Standard sizes (mm)
1500 x 750
2500 x 1250
2240 х 1220
Standard thicknesses (mm)
15, 18, 21
Powrót