Products
We offer wide range of plywood.
Please find the best product for your company needs.
List of products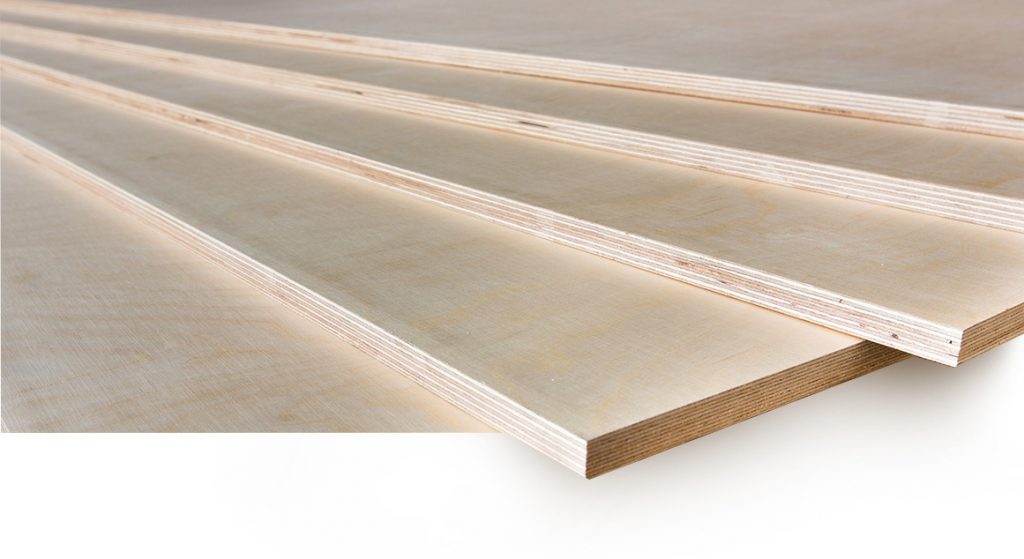 Antyslip laminated plywood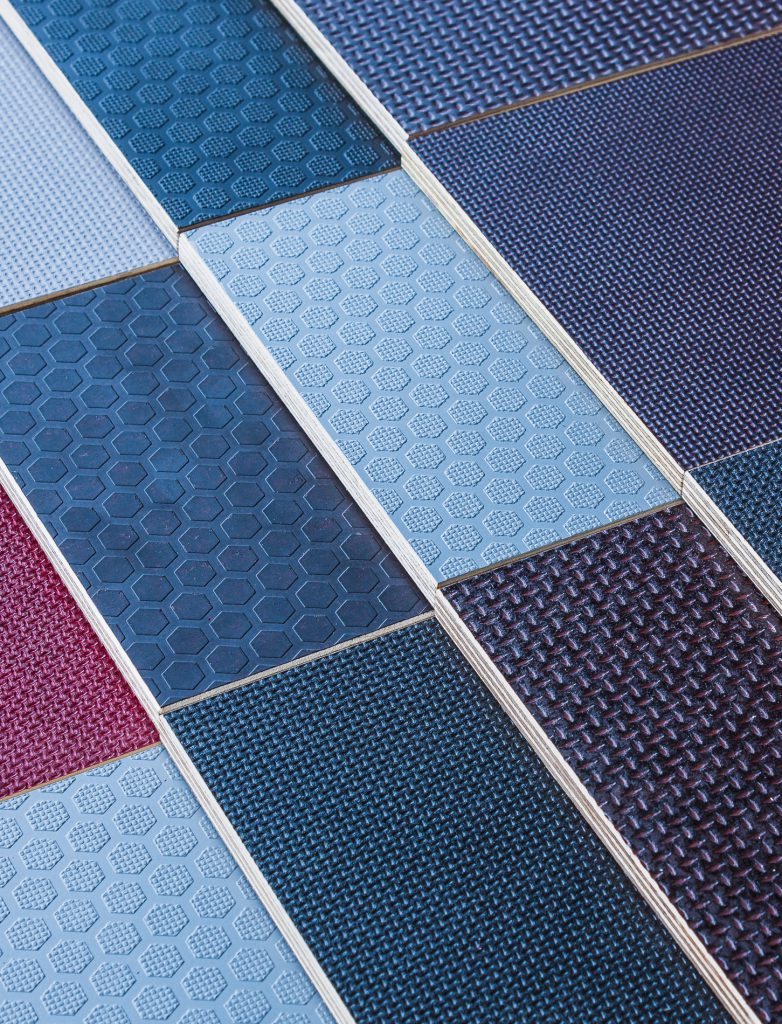 Antislip plywood is made of birch plywood covered with a layer of waterproof phenolic film. The wear side has a rough wire mesh pattern the reverse side is smooth (standard). The edges of plywood are sealed with acrylic paint (according to BFU 100) to prevent it from water penetration. The wire mesh surface has high wear resistance and anti – slip properties. The standard colour of phenol film is brown but there are also other colours available on clients request.
Plywood is glued with phenolic resin adhesive.
Formaldehyde emission level shall not exceed 0.2 mg HCHO/m2h, which meets the standard E1.
Overlaying colour
colorcolorcolorcolorcolorcolorcolorcolo
dark brown / green / black / yellow / yellow transparent / light brown / red / gray
Standard antislip film color is dark brown.
Panel sizes (mm)
1220×2440 / 2440×1220
1250×2500 / 2500×1250
1500×2500
1500×3000
1525×3050
1525×3340
1525×3660
1250×3050
1250×3340
1250×3660
2150×3050
2150×3340
2150×3850
2150×4000
Thicknesses (mm)
4, 6.5, 9, 12, 15, 18, 21, 24, 27, 30, 35, 40, 45, 50
Overlaying
The panels are overlaid with a phenol film and have a wire mesh pattern imprinted during hot pressing process. During this process a wire-mesh antislip pattern is also applied.
Usually used density of the coating is 120 g/m2, it is also possible to cover the plywood with a film of density 220 g/m2, 440 g/m2 or 600 g/m2, and covering of one side with double-layer film with wire-mesh pattern, and single layer on the other side.
Available non-slip surfaces
Standard antislip pattern applied is RIGA TEX grid. In addition, the following prints are available to apply:
RIGA HEKSA, PATTERN RIGA, RIGA FOOT, Rhomb RIGA, RIGA MESH SMOOTH.
Application
transport industry (floors for semi-trailers, trailers, buses)
containers floors
scaffolding
platforms
playgrounds
Powrót