BIRCH AND POPLAR PLYWOOD
Trading Company SMETEK is specialising in overall deliveries of birch and poplar plywood. Years of experience and careful selection of suppliers guarantee the highest quality of offered products at competitive prices.
Offered plywood meets Polish and European highest standards, which are confirmed by certificates.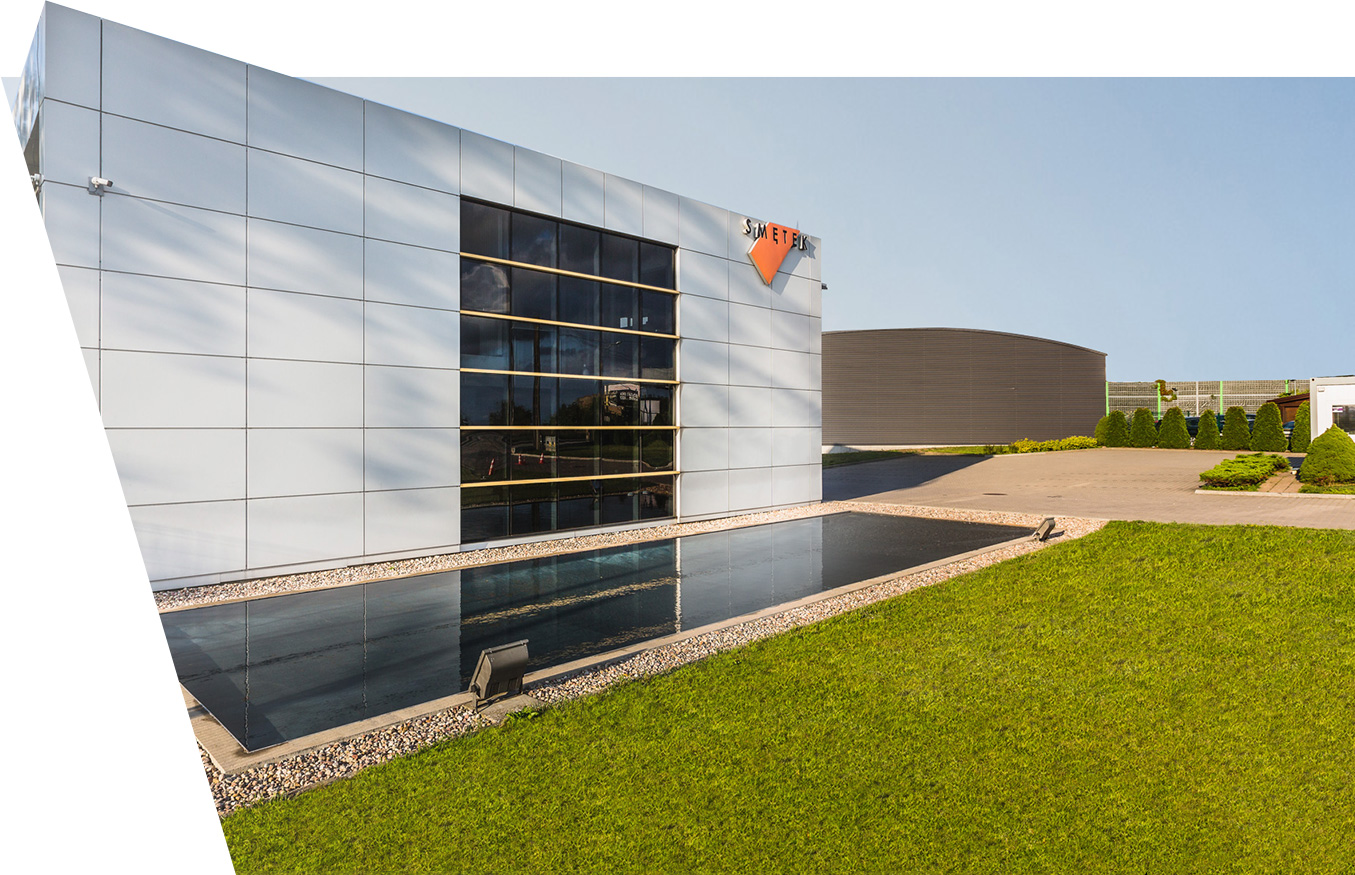 F.H.SMĘTEK
SMETEK Trading Company is a leading importer of birch and polar plywood. Present on Polish and European market for nearly 30 years. From the very beginning, company offers RIGA plywood from Latvian consortium Latvijas Finieris, which of, is an official reseller for the territory of Poland. Moreover, SMETEK works also with other leading plywood suppliers from Latvia, Estonia, Ukraine, Brazil and China.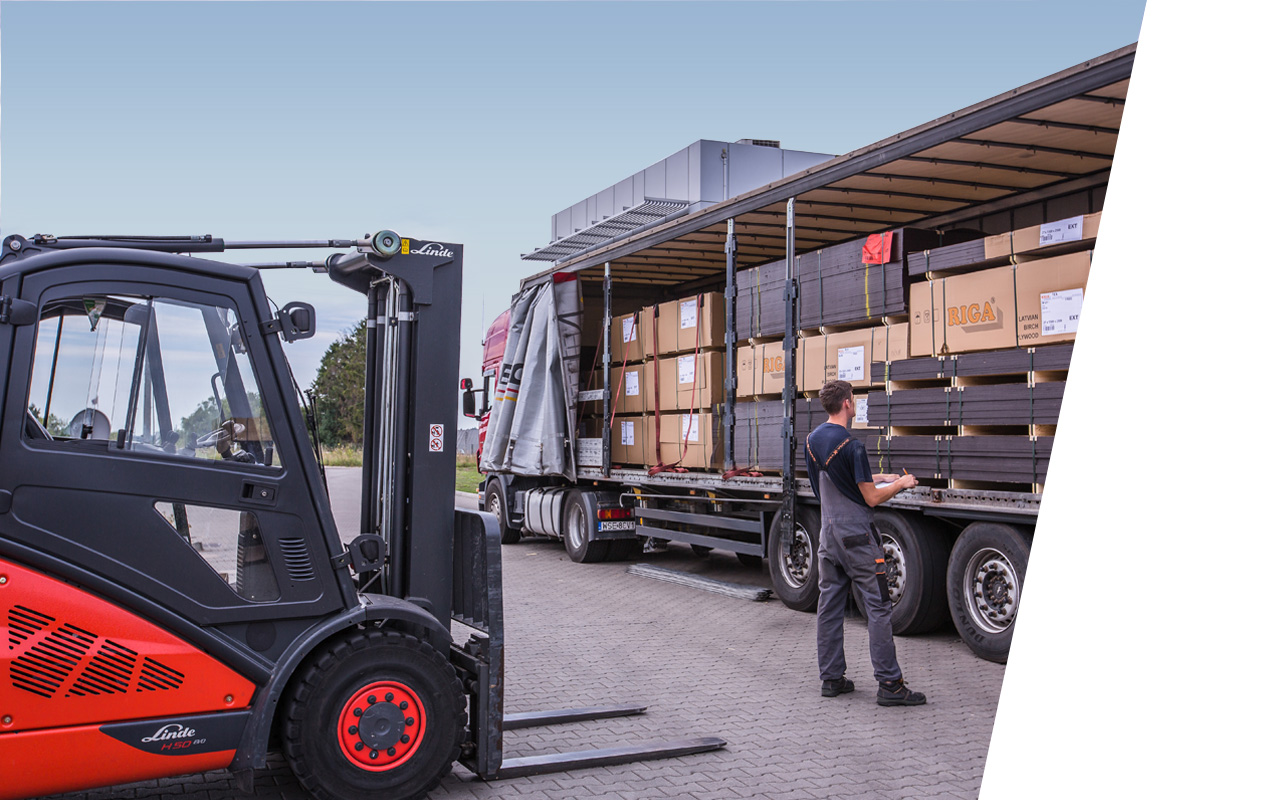 GdańskWarszawaMysłowiceWłocławek
Expanded chain of distribution – branches in
Gdansk, Wloclawek, Myslowice and Warszawa (Warsaw)
ensure easy flow of deliveries as well to any part of Poland as abroad.