Products
We offer wide range of plywood.
Please find the best product for your company needs.
List of products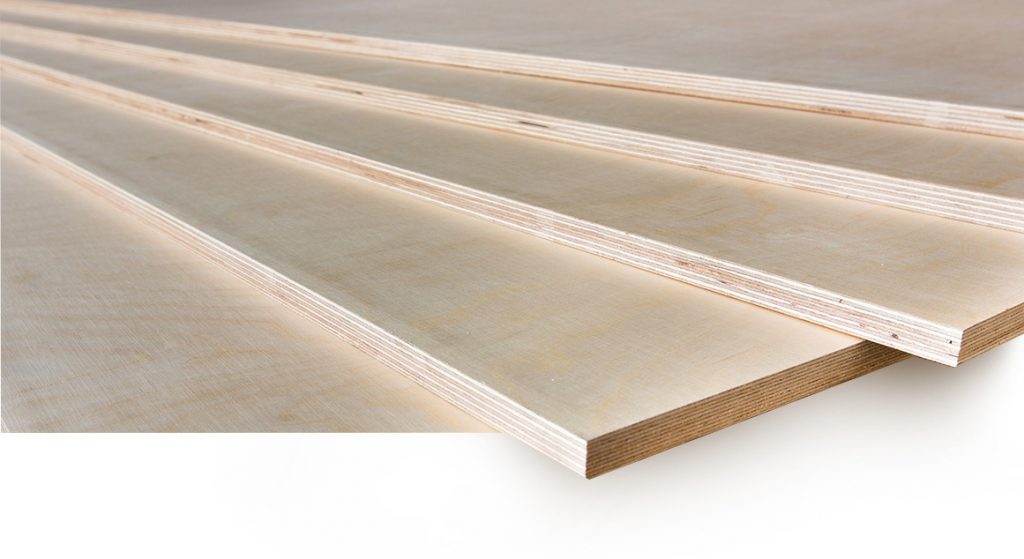 Film Faced Plywood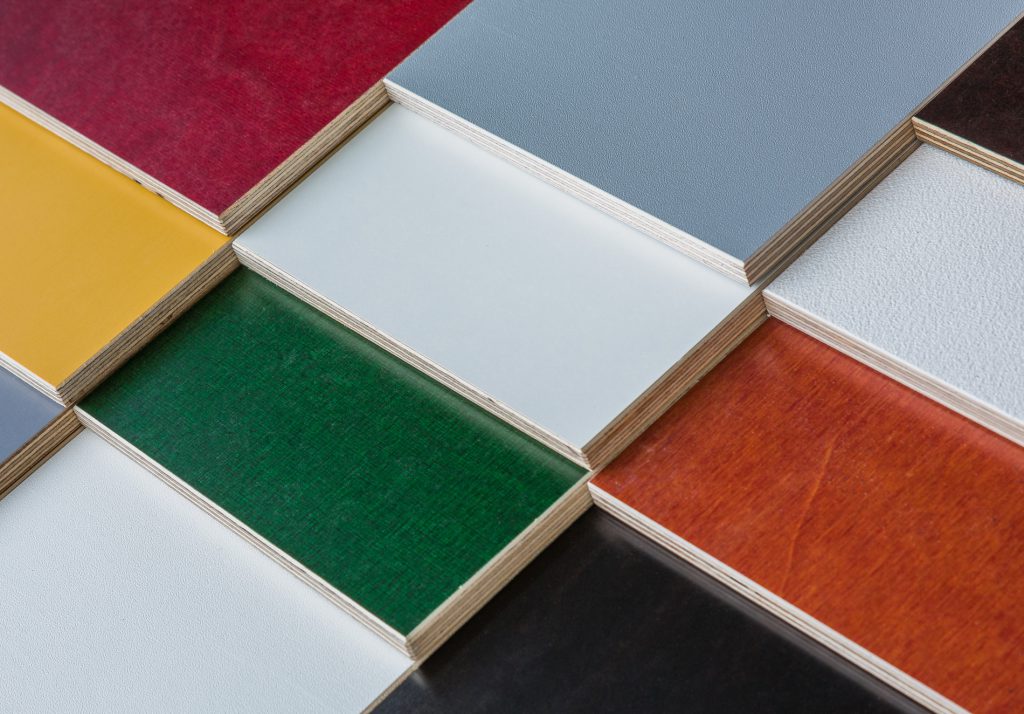 Laminated plywood is made of birch plywood covered with a layer of waterproof phenolic or melamine film (one or both sides). The edges of the plywood are coated with acrylic paint of natural color to prevent moisture penetration.
Laminated plywood surface is glossy, smooth, hard and easy to clean. Is resistant to abrasion and protects the plywood from moisture and chemicals commonly used.
Plywood is glued with phenolic resin adhesive.
Formaldehyde emission level shall not exceed 0.2 mg HCHO/m2h, which meets the standard E1.
Overlaying colour
colorcolorcolorcolorcolorcolorcolorcolorcolo
dark brown / light brown / black / gray / yellow / yellow transparent / green / red / blue
The standard colour of overlaying is brown.
Panel sizes (mm)
1220×2440 / 2440×1220
1250×2500/ 2500×1250
1500×2500
1500×3000
1525×3050
1525×3340
1525×3660
1250×3050
1250×3340
1250×3660
2150×3050
2150×3340
2150×3850
2150×4000
Thicknesses (mm)
4, 6, 9, 12, 15, 18, 21, 24, 27, 30, 35, 40, 45, 50
Overlaying
The outer protective coating is applied under high temperature and high pressure. Coat base consists of a layer of paper impregnated with resin (phenolic or melamine).
Usually used density of the coating is 120 g/m2. Plywood may be covered with the films of a density 167 g/m2, 220 g/m2, 440 g/m2 or 600 g/m2.
Application
shuttering systems, the production of the concrete prefabricates
automotive industry (containers and trailers sidings)
boatbuilding
decorative packaging and boxes
playgrounds
sport equipment
toys
"Flight Cases" type cases
Powrót