Products
We offer wide range of plywood.
Please find the best product for your company needs.
List of products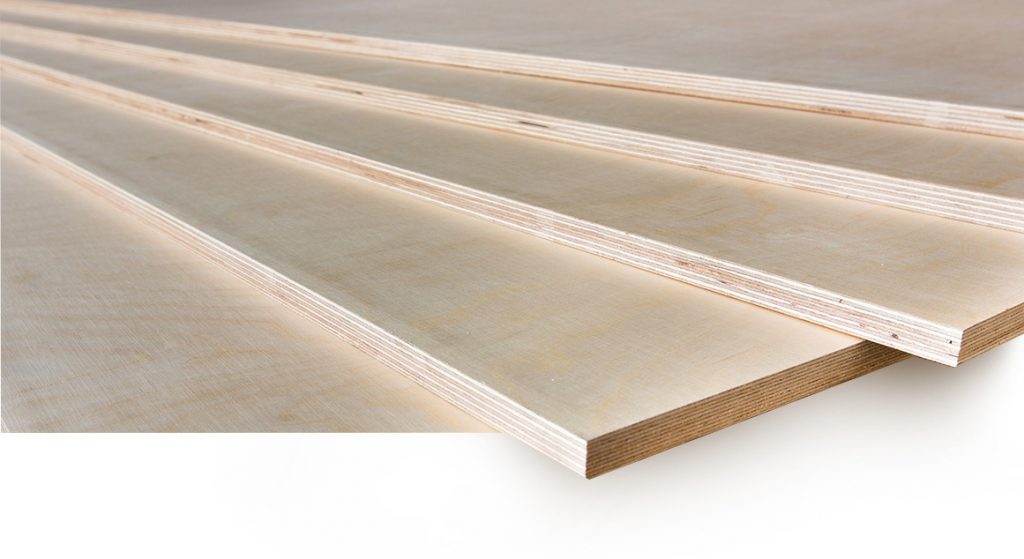 Plywood Riga Color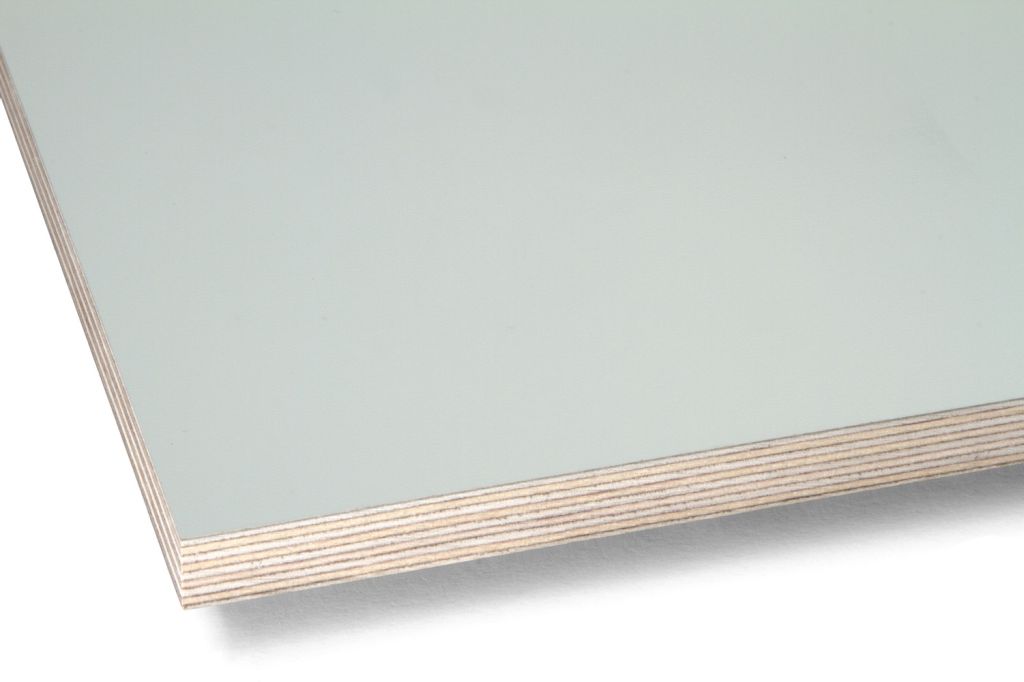 Birch plywood with either one face or both faces painted for interior applications.
Overlaying materials:
Primer – low viscosit UV light hardening primer (PUV-INT) for interior use.
Paint – acid-hardening interior paint (CC-INT) by curtain coating method.
Panel sizes (mm)
1220 x 2440 / 3050
1250 x 2500 / 3000
Cut-to-size panels and machining available in accordance with the customers' requirements
Thicknesses (mm)
6.5, 9, 12, 15, 18, 21, 24
Applications
Walls, ceilings, stands, furniture, packaging for interior use.
Powrót