Products
We offer wide range of plywood.
Please find the best product for your company needs.
List of products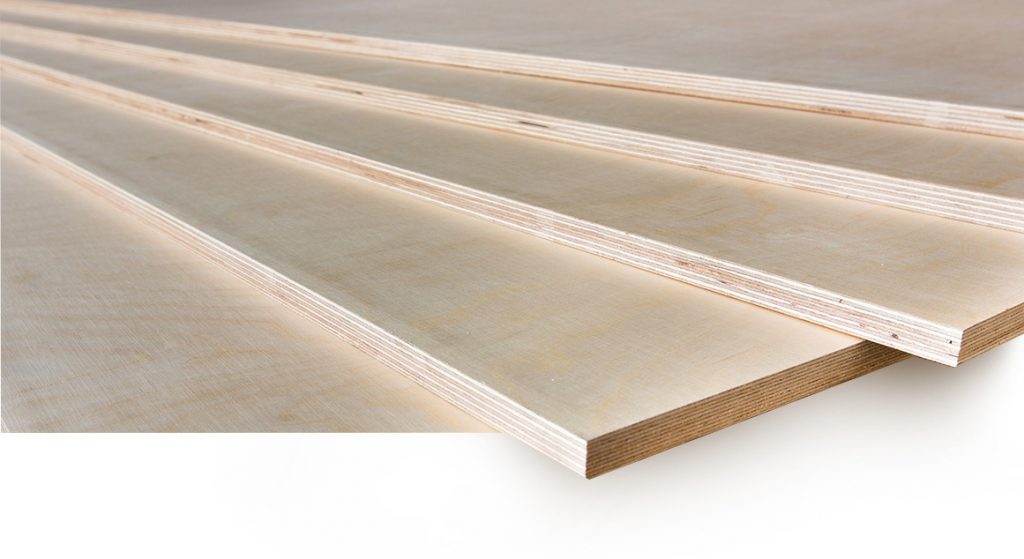 Plywood Riga Poliform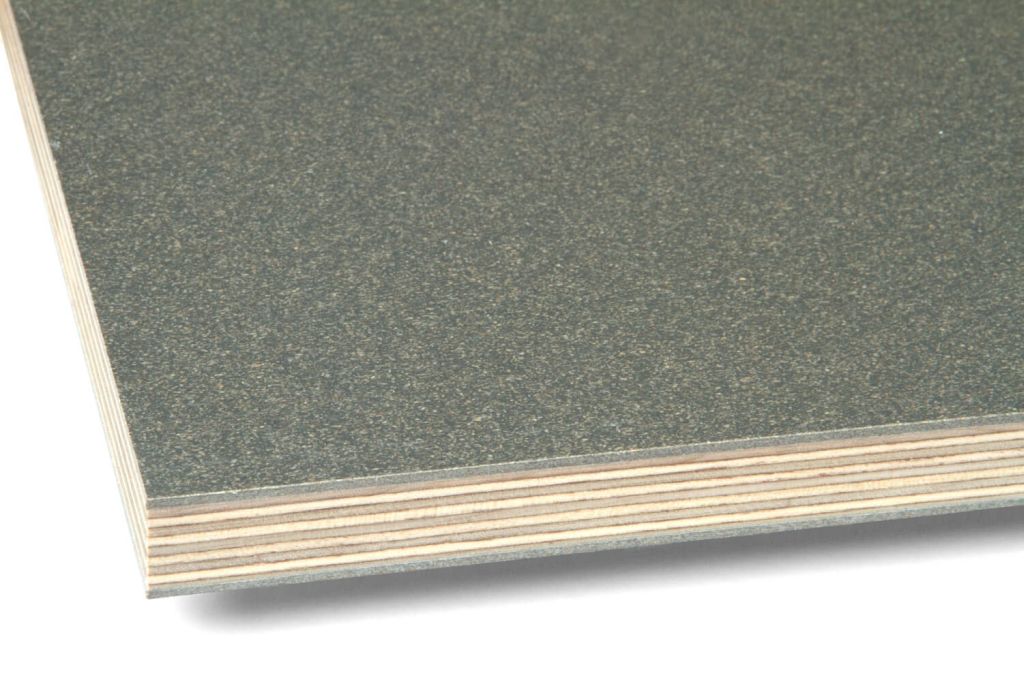 Birch plywood overlaid with a special composite material on both faces.
The composite material is made of wood fibres and polypropylene. The overlay is glued with C4 class glues according to the standard EN 12765 requirements. The thickness of the overlay is 1.6 mm.
The surface is glossy or mat.
The surface of this material resists well against various kinds of damages. After use, the panels release well and maintain their performance for a long time.
Moisture absorption inferior to 1.8% translates to excellent weather resistance.
The UV-resistance of the HPL-overlay is from average to good.
The panels can be used within a temperature range from -40°C up to +80°C.
Panel sizes (mm)
1220 x 2440 / 3050
1250 x 2500 / 2750 / 3000
1500 x 2500 / 3000
1525 x 2750 / 3050
Cut-to-size panels are available in accordance with customers' requirements.
Thicknesses (mm)
9, 12, 15, 18, 21, 24, 27, 30, 35, 40, 45, 50
Applications
High quality formwork systems.
Powrót