Products
We offer wide range of plywood.
Please find the best product for your company needs.
List of products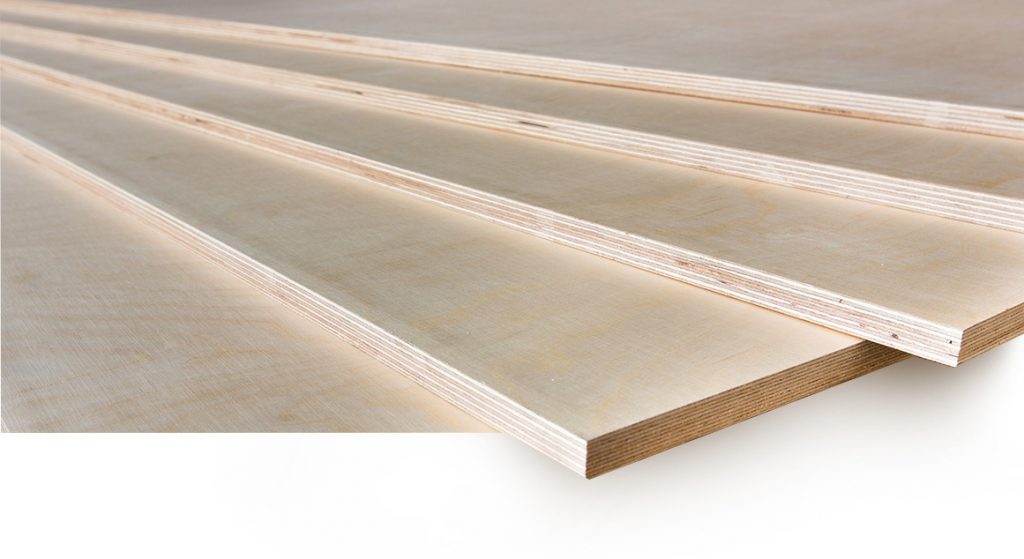 Plywood Riga Silent
Birch plywood with 2 or 3 mm cork-rubber composite material used as the core to improve acoustic properties and protection against noise and to damp vibration.
Options:
Riga Ply – raw plywood, the quality according to customer's requirements
Riga Form – plywood overlaid with a smooth phenol or UV-resistant film
Riga Tex – plywood overlaid with a phenol or UV-resistant film with a wiremesh pattern
Panel sizes (mm)
1250 x 2500
1500 x 2500
1525 x 3050
Cut-to-size panels and machining available in accordance with the customers' requirements
Thicknesses (mm)
15, 18, 21
Other plywood and cork-rubber core thicknesses on request.
Applications
Riga Silent is applied in floors and walls where sound insulation and vibration elimination is required.
Powrót