Products
We offer wide range of plywood.
Please find the best product for your company needs.
List of products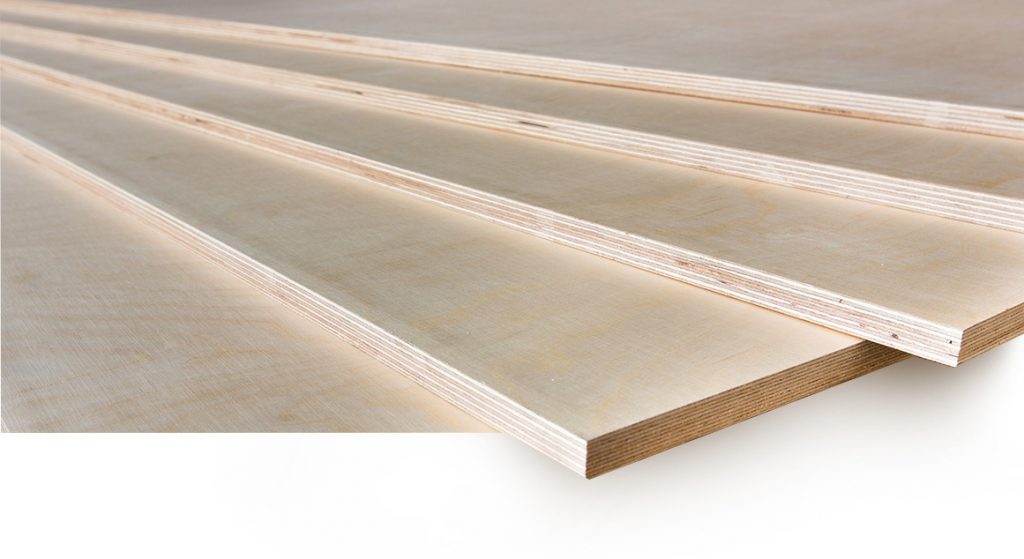 Plywood Riga Trans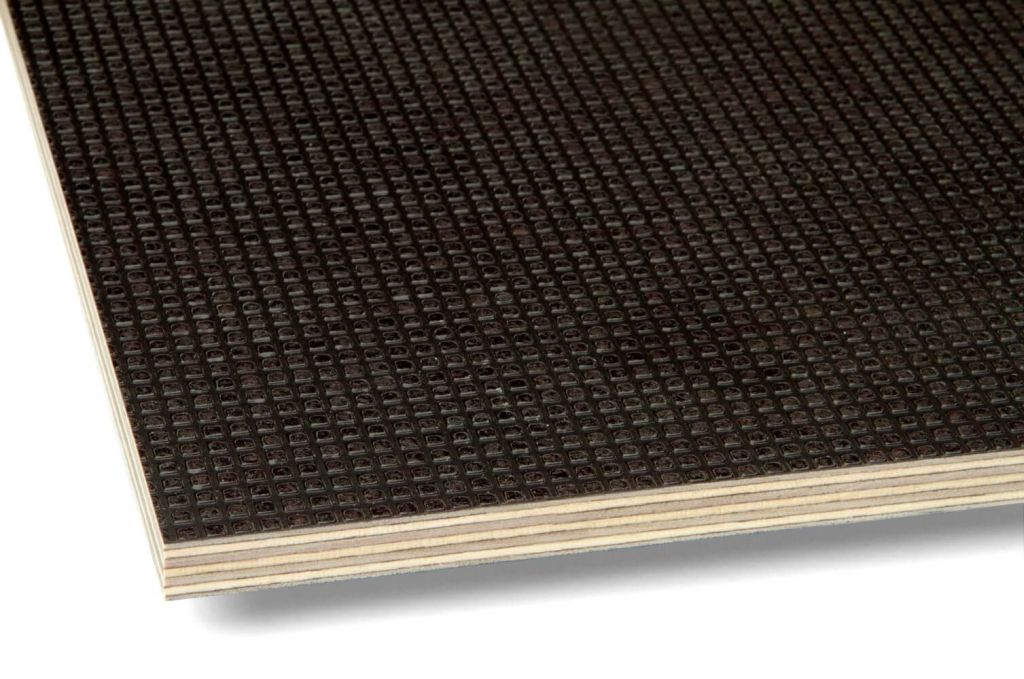 Birch plywood overlaid with a dark brown phenol on both faces. The wear face film has a special surface pattern (WT), the reverse face being smooth (F).
Overlay color
Dark brown
Panel sizes (mm)
1220 x 2440 / 3050
1250 x 2500 / 3000
1500 x 2500 / 3000
1525 x 2440 / 3050
2150 x 3850
Cut-to-size panels and machining available in accordance with the customers' requirements
Thicknesses (mm)
9, 12, 15, 18, 21, 24, 27, 30, 35
Applications
The specific end-use of Riga Trans is truck and trailer flooring. The other possible applications include: storage and factory floors, storage shelves, loading platforms, pier surfaces, scaffoldings, playgrounds and flight cases. In general – surfaces where high wear resistance, good anti- slip properties and pleasant visual appearance are required.
Powrót